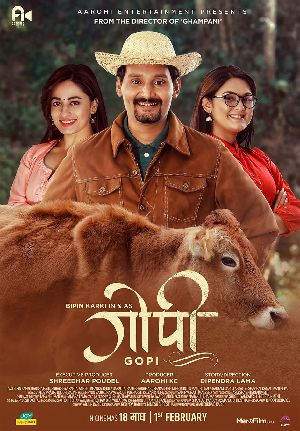 Gopi
( 2019 )
An excellent portrayal of a struggle of a common man to do something in our discouraging system and society. Fantastic acting from the cast and well written dialogues.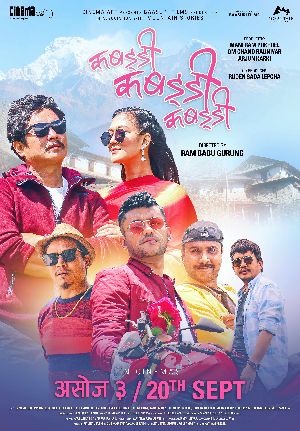 Kabaddi Kabaddi Kabaddi is a sequel movie of the hit 2013 movie Kabaddi and 2015 Kabaddi Kabaddi. This time the movie presents the conflict of same cast and inter cast marriage.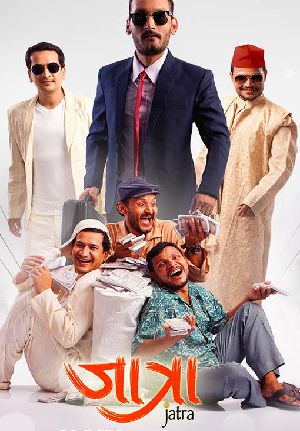 An innocent, poor and hardworking man Phadindra Timsina (Bipin Karki) finds a sack full of 3 Crores Nepalese rupees stolen from a bank. He then consults with his 2 friends Jayas (Rabindra Singh Baniya) and Munna (Rabindra Jha) to make that money white.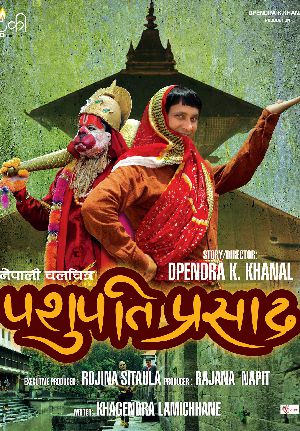 When a man named Pashuati comes to Kathmandu to pay his father loans while in Kathmandu he discovers Pashupatinath where he fights the danger of Kathmandu.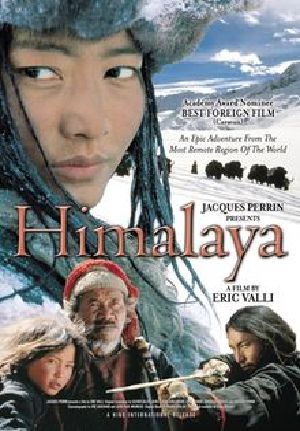 An aging chief's last stand, lessons for the new, and the education of a young chief-to-be played against harsh Nature in Nepal's Dolpo. When his son dies returning from Tibet's salt lakes, Tinle blames Karma, his son's friend, refuses to give Karma his blessing as the new chief, and organizes a rival caravan to take the salt to lower Nepal to trade for grain. He, a few old men, his son's widow, his grandson, and his second son, a monk, set out on the arduous journey. Fearing storms, Karma has led his caravan out of the village before the auspicious day ordained by the lamas. Tinle's group catches Karma's before the final pass; the two stubborn men lock wills with Tinle's grandson watching.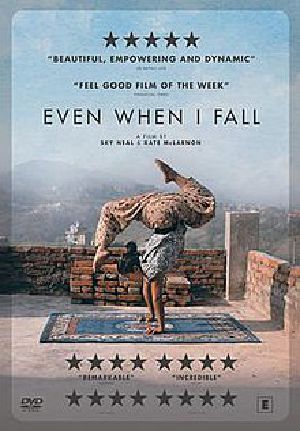 "The incredible story of Saraswoti and Sheetal, trafficking survivors who reclaim skills that once came at a high cost: they were slaves in Indian circuses, sold as children. Now freed, together they form Nepal's first circus.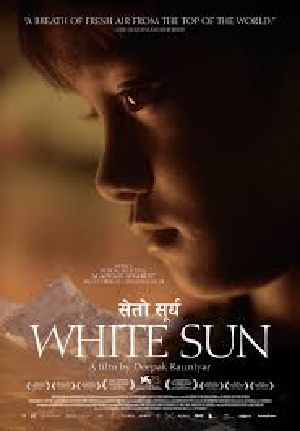 Anti-regime partisan Chandra confronts physical, social and political obstacles for his father's funeral. His search for a solution takes him to neighboring mountain villages and encounters with the police and rebel guerrillas. A portrait of post-civil war Nepal during the fragile deadlocked peace process.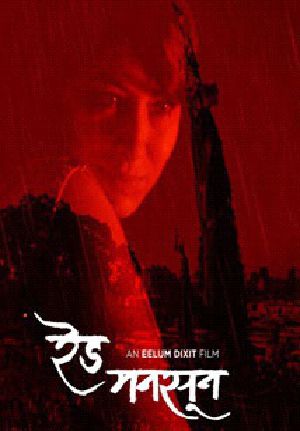 Inner city characters of the new Nepali generation struggle in a chaotic Kathmandu Valley society.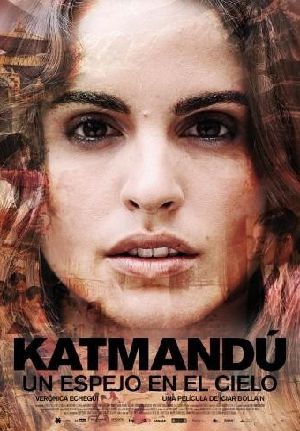 Katmandú, un espejo en el cielo, An idealistic young teacher heads to a poverty-stricken area of the Himalayas to change the world in "Kathmandu Lullaby," a film that shares its protag's good intentions but ticks off too many predictable boxes.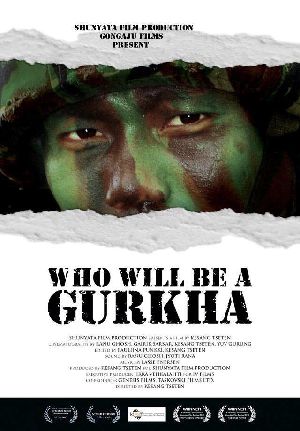 This documentary shows the 200 years old selection process of Nepalese youth into British Gurkha. It has been screened at many national and international film festivals and has won numerous jury and viewers awards. It is directed by Kesang Tseten.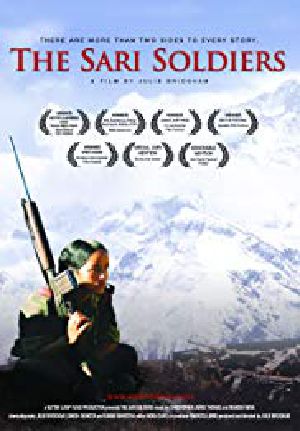 Filmed over three years during the most historic and pivotal time in Nepal's modern history, The Sari Soldiers is an extraordinary story of six women's courageous efforts to shape Nepal's future in the midst of an escalating civil war against Maoist insurgents, and the King's crackdown on civil liberties. When Devi, mother of a 15-year-old girl, witnesses her niece being tortured and murdered by the Royal Nepal Army, she speaks publicly about the atrocity. The army abducts her daughter in retaliation, and Devi embarks on a three-year struggle to uncover her daughter's fate and see justice done. The Sari Soldiers follows Devi and five other brave women, including Maoist Commander Kranti; Royal Nepal Army Officer Rajani; Krishna, a monarchist from a rural community who leads a rebellion against the Maoists; Mandira, a human rights lawyer; and Ram Kumari, a young student activist organizing the protests to establish democracy. The Sari Soldiers intimately delves into the extraordinary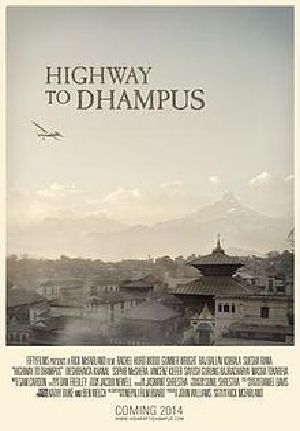 Laxmi, the headmistress of a small orphanage in Nepal, is visited by a rich socialite looking to fix her image. The visit sets a chain of events in motion that allows everyone involved to change for the better.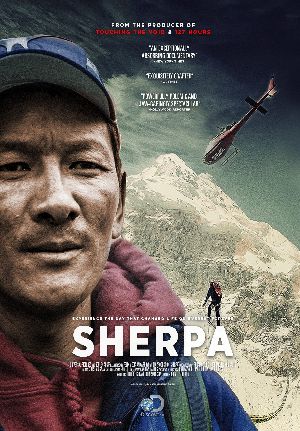 Mount Everest's Sherpa community share their experiences of the deadly avalanche that struck on 18 April 2014, killing 16 of their members, and how they coped in the aftermath.