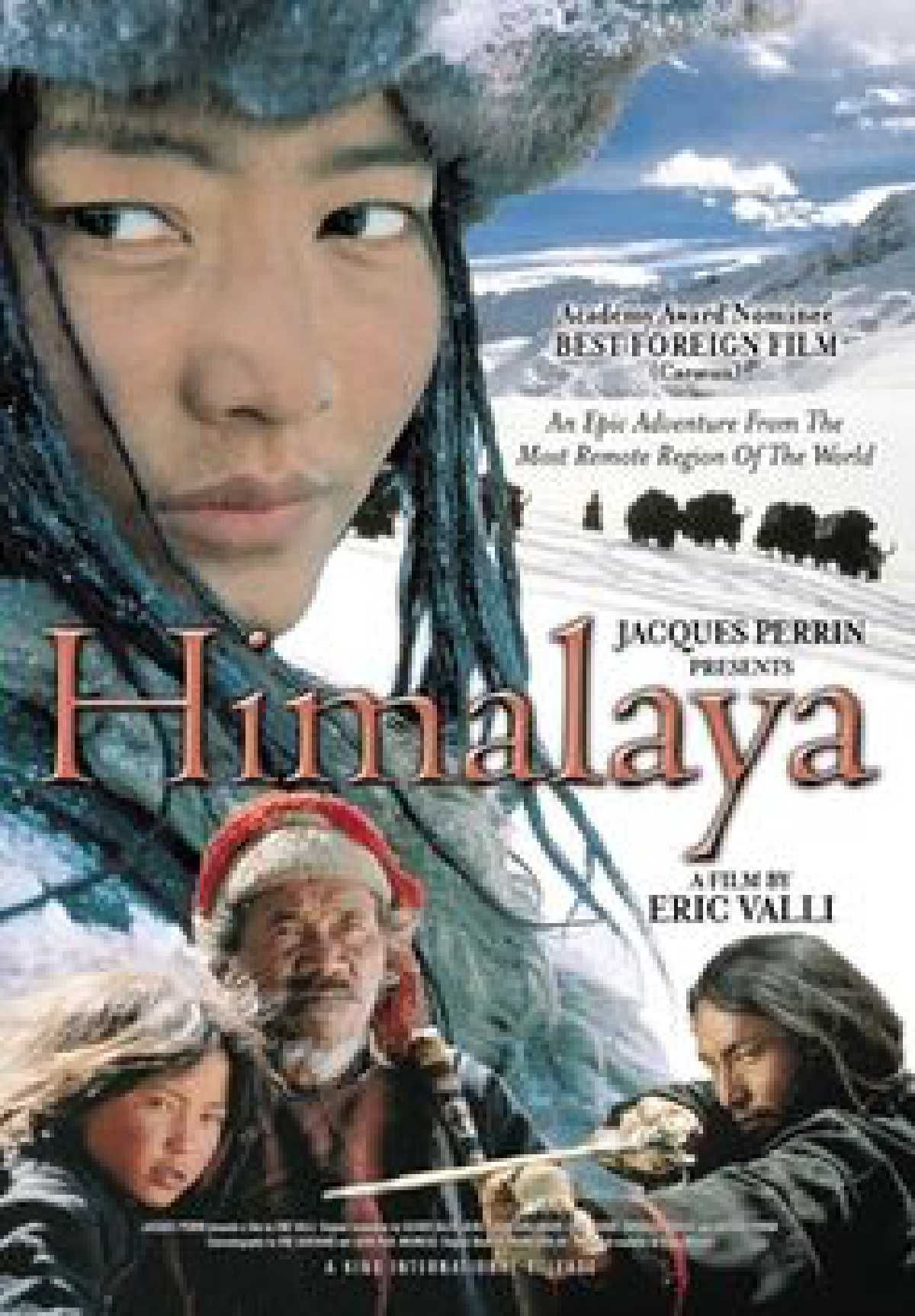 An aging chief's last stand, lessons for the new, and the education of a young chief-to-be played against harsh Nature in Nepal's Dolpo. When his son dies returning from Tibet's salt lakes, Tinle blames Karma, his son's friend, refuses to give Karma his blessing as the new chief, and organizes a rival caravan to take the salt to lower Nepal to trade for grain. He, a few old men, his son's widow, his grandson, and his second son, a monk, set out on the arduous journey. Fearing storms, Karma has led his caravan out of the village before the auspicious day ordained by the lamas. Tinle's group catches Karma's before the final pass; the two stubborn men lock wills with Tinle's grandson watching.
Director:
Eric Valli
Written By:
Eric Valli
Jean-Claude Guillebaud
Louis Gardel
Starring:
Thilen Lhondup,
Gurgon Kyap,
Lhakpa Tsamchoe,
This movie is currently not available online. Drop your email or mobile number to get notified.