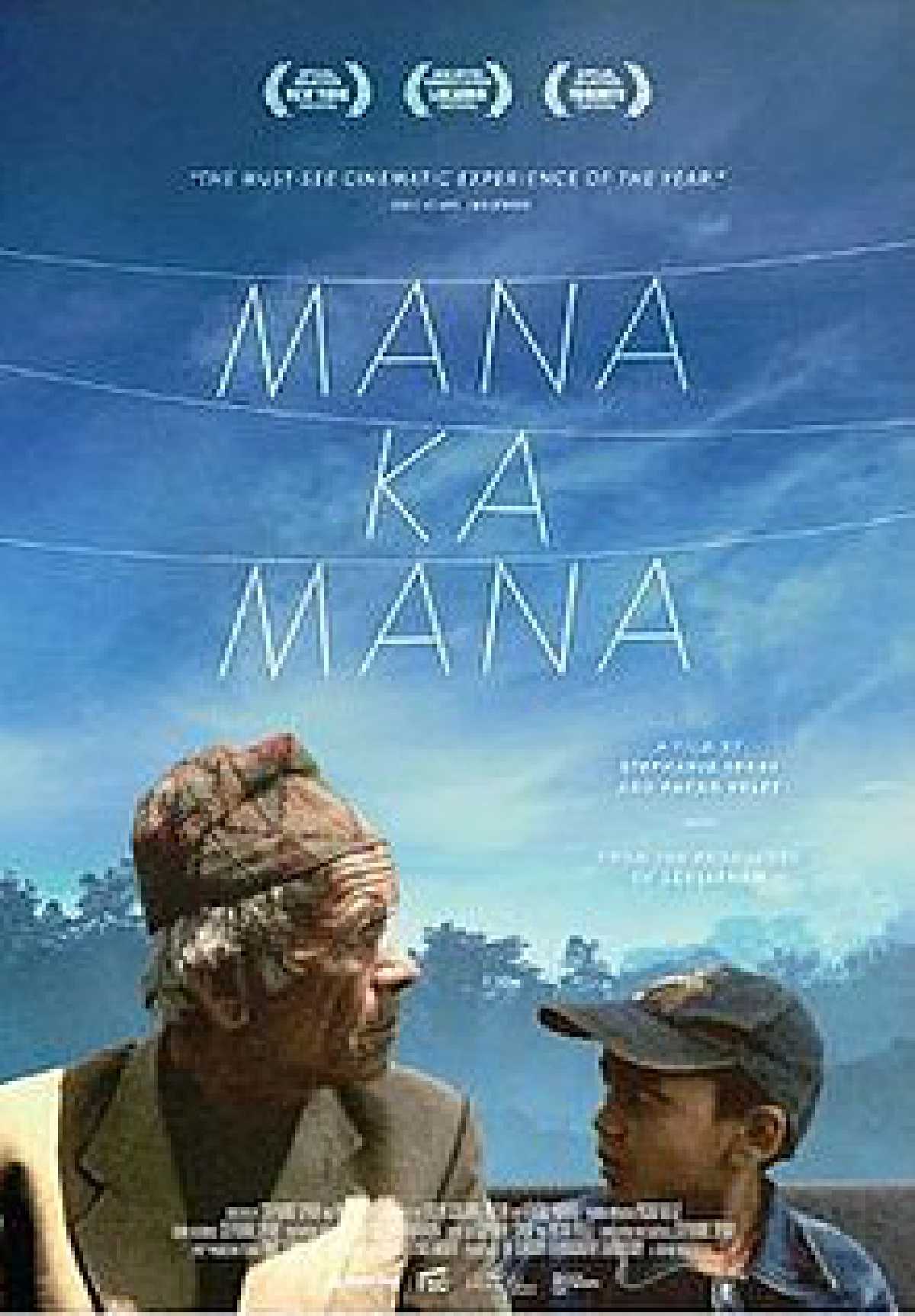 From the producers of 'Leviathan,' comes a stunning new journey, an exhilarating documentary that takes place entirely in the sky. High above Nepal's lush, mountainous landscape, a cable car carries pilgrims, villagers and the occasional American tourist to an ancient Hindu temple. For centuries, devoted followers had to undertake an arduous multi-day trek to reach the shrine of the wish-fulfilling goddess Manakamana. Today, the trip takes just under 10 minutes. Filmed entirely inside these cable cars as they glide over fog-enshrouded peaks and remote villages, 'Manakamana' captures the conversations of its passengers - personal exchanges, anecdotes, shared observations on the landscape below - and emerges with a rich, vibrant view of Nepal, a land of ancient traditions and rituals on the brink of a technologically-powered future.
Director:
Stephanie Spray
Pacho Velez
Starring:
Chabbi Lal Gandharba,
Anish Gandharba,
Isan Brant,
This movie is currently not available online. Drop your email or mobile number to get notified.