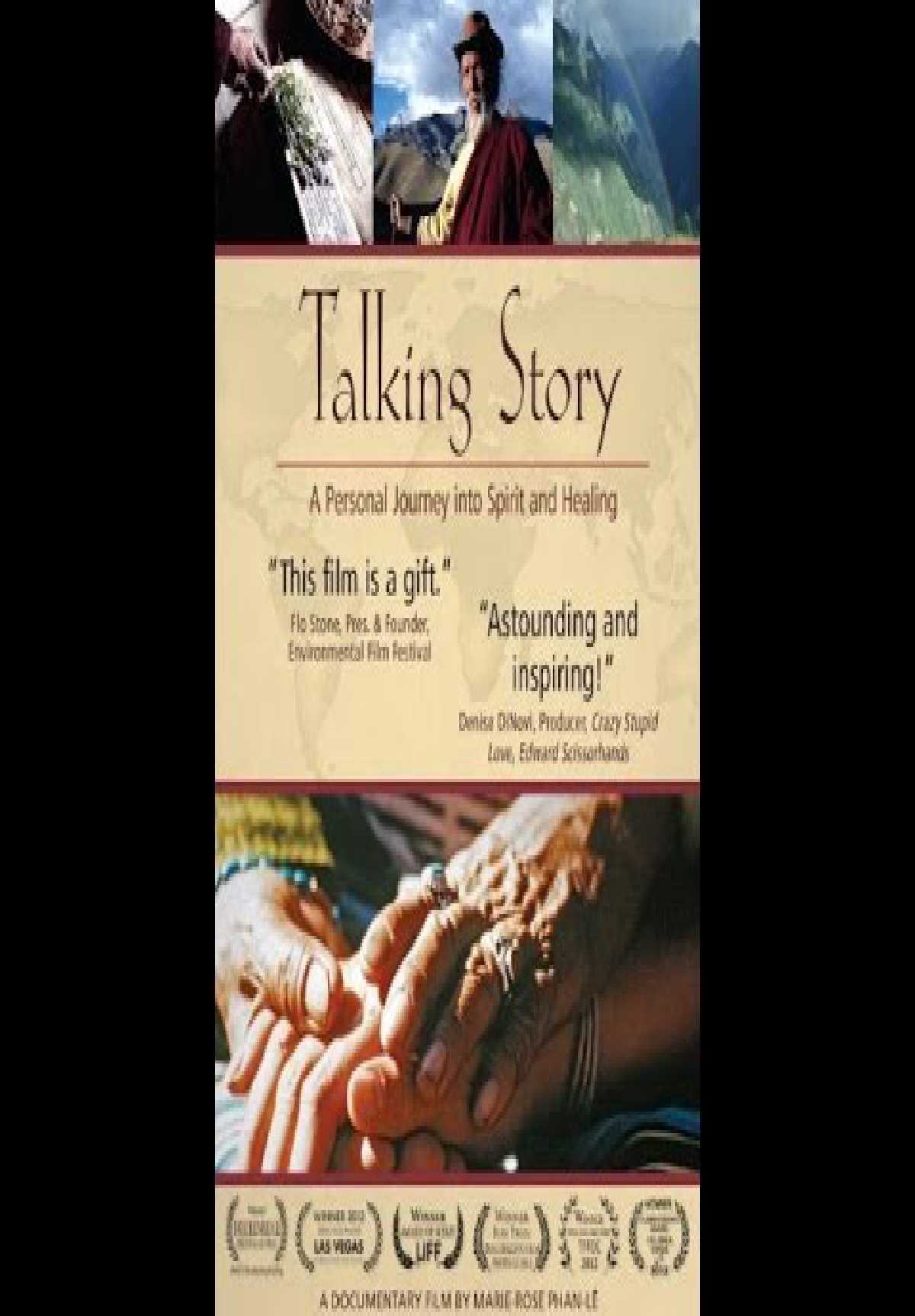 TALKING STORY chronicles the lives, rituals and wisdom of healers and spiritual leaders from diverse world cultures, with its unique approach of utilizing the personal journey to humanize the fight for cultural preservation and the importance of maintaining Perceptual Diversity--the different ways each culture perceives the world. The film transports the viewer into a world of exotic places, sacred practices and practical applications in the art of healing from the beaches of Hawaii to the heights of the Himalayas. What emerges is a series of intimate portraits of healers and spiritual leaders as both human and divine. The personal journey serves as a thread guiding the audience and introducing them to an expanded worldview and a deeper connection between modernity and ancient traditions.
Director:
Marie-rose Phan-le
Written By:
Marie-rose Phan-le
Scott Slack
Jennifer Outland
Starring:
Takka Bahadur Rokaya,
Sylvester K. Kepilino,
This movie is currently not available online. Drop your email or mobile number to get notified.