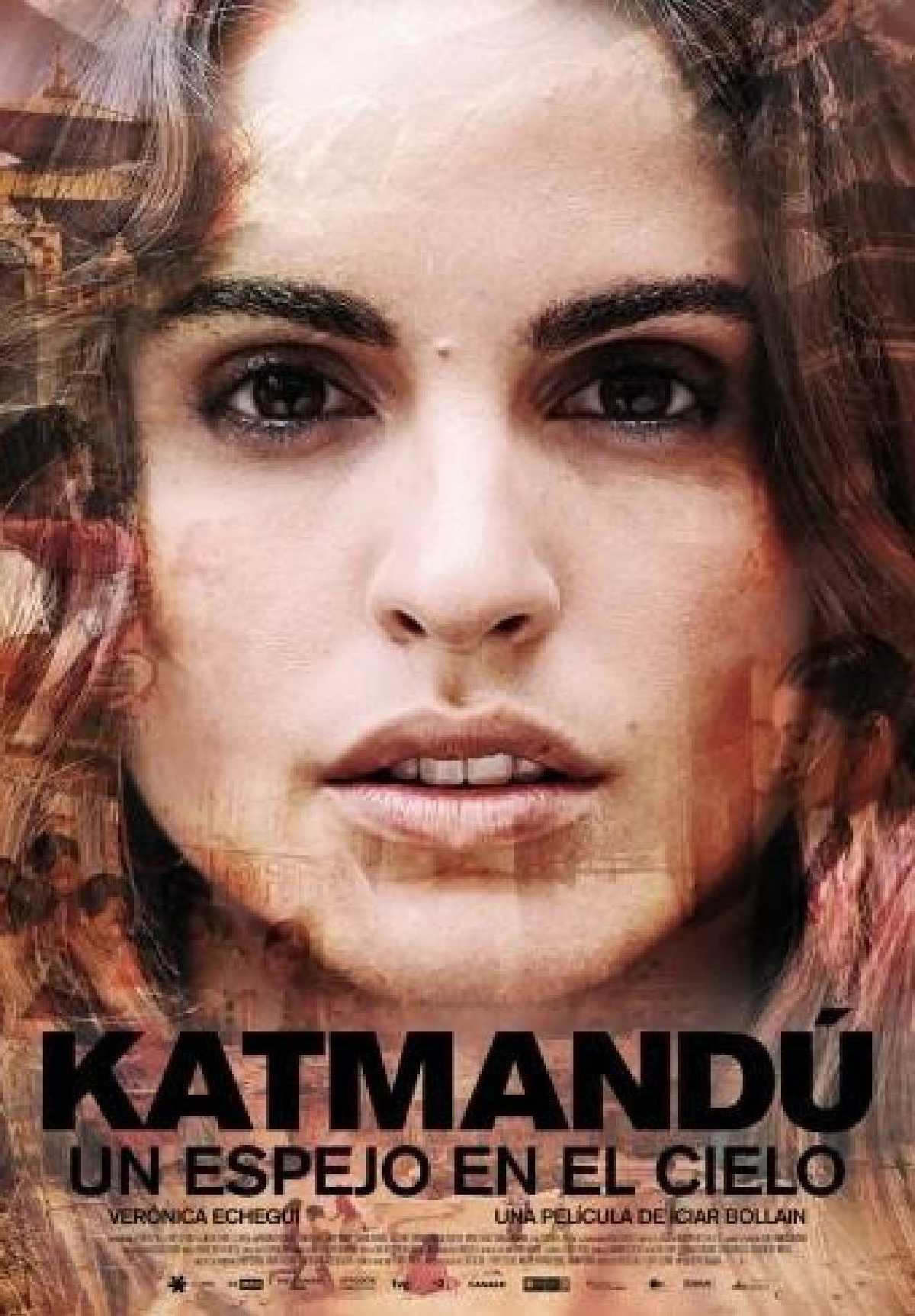 Katmandú, un espejo en el cielo, An idealistic young teacher heads to a poverty-stricken area of the Himalayas to change the world in "Kathmandu Lullaby," a film that shares its protag's good intentions but ticks off too many predictable boxes.
Director:
Icíar Bollaín
Written By:
Icíar Bollaín
Paul Laverty
Victòria Subirana
Starring:
Bikram Pariyar,
Verónica Echegui,
Sumyata Bhattarai,
Norbu Tsering Gurung,
Kalsang Tamang,
Muna Thami,
Sangita Tamang,
Aleix Rengel,
Lluïsa Castell,
Assun Planas,
Montse Alcoverro,
Ferran Lahoz,
Andrea Bravo,
Georgina Contreras,
Passión Baltra,
This movie is currently not available online. Drop your email or mobile number to get notified.