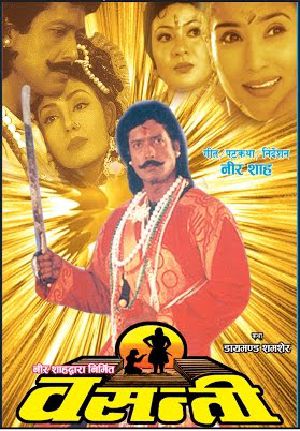 Basanti is a historical love story based on the novel by Diamond Shamsher.It depicts the story of a girl along with the accounts of the historical events during the time of Junga Bahadur Rana, the first Rana Prime Minister of Nepal.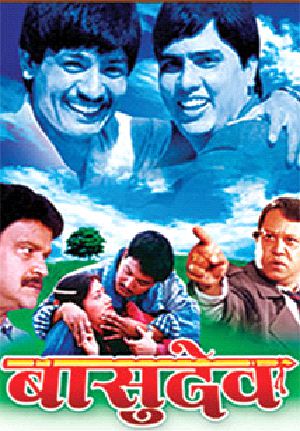 A teacher named Basudev Kattel who is suffering from poverty seeks to his friend named Kumar (Neer Bikram Shah) than he realized Kathmandu is filled of corruption.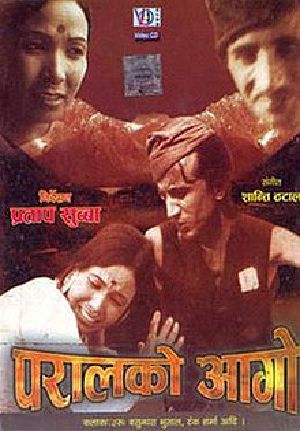 Paral Ko Aago is a 1978 Nepali black-and-white film directed by Pratap Subba and produced by Cineroma. A wife goes to her maternal house after being beaten by her husband. The husband then seeks her out.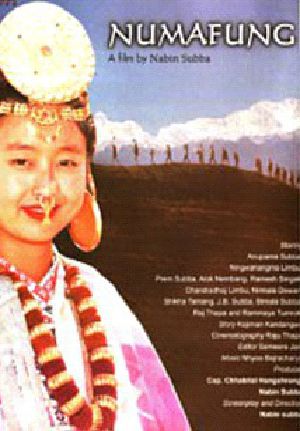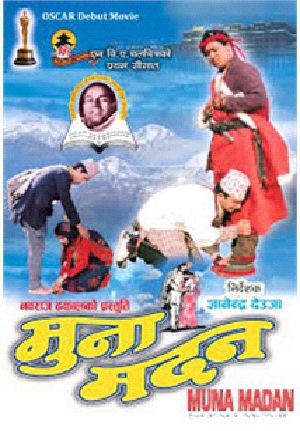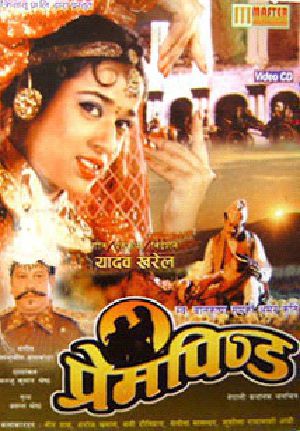 Prem Pinda is a historical love story based on a real life of General Aidwin during Rana regime.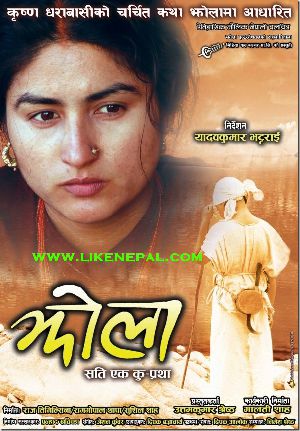 The film begins when an old man called Ghanashyam (Sujal Nepal) leaves his bag for a night at the writer's home. Suspicious, the writer checks the contents of the bag only to find an old manuscript which contains 11 short stories. As Dharabasi starts reading, he is transported to Nepal of the 18th century. We are introduced to a young Ghanashyam who lives with his mother Kanchhi (Garima Panta) and his ailing father (Deepak Chhetri). After her husband passes away, Kanchhi's life becomes a nightmare. Expected to sacrifice herself on the funeral pyre, Kanchhi enters almost a daze like state and goes from being a strong-willed, loving mother to a helpless widow. As she prepares herself for the ceremony and Ghanashyam comes to terms with being orphaned, the anguish of both mother and son becomes palpable on screen. While expertly depicting the pain of the protagonists, director Yadav Kumar Bhattarai also explores the tender relationship between a mother and a son. Perhaps the best two lines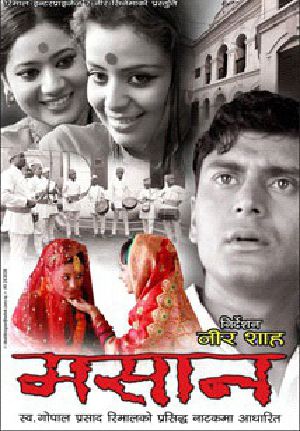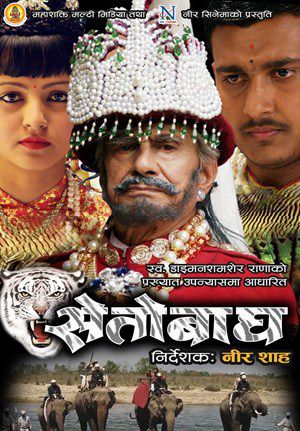 Seto Bagh is a 2015 Nepali historical film directed by Neer Shah. The cast includes BS Rana, Rajaram Poudel, Rabi Giri, Shyam Rai and Anjana Kattel. This movie is based on a historical novel of the same name written by one of the prominent Nepalese novelists Diamond Shumsher Rana.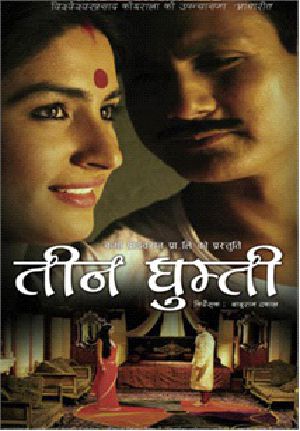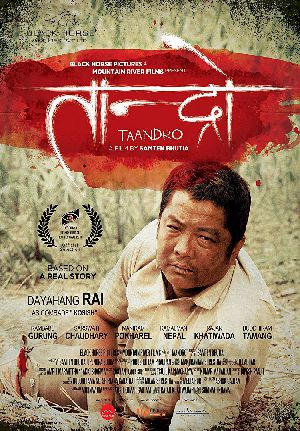 This story explores the inner world of a rebel who belongs to an ultra-leftist underground outfit that is battling the government forces. Seriously injured during an ambush, he hides out in a village, his fate dependent on the mercy of the villagers. They believe he is to blame for the death of the innocent native girl killed during the ambush. Left alone with his disturbing thoughts, he will have to dependent on the kindness of strangers, loyalty of his comrades and sheer will power to survive.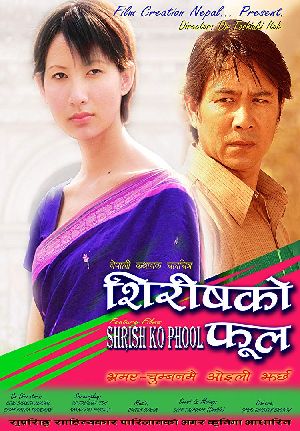 Story of a runaway soldier during the World War 2 who is attracted by a girl 16 years younger than him.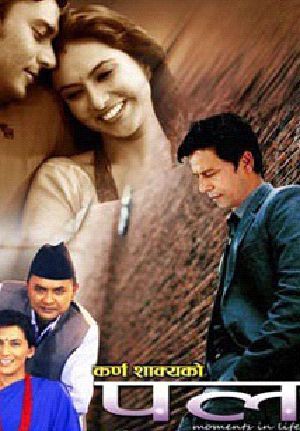 Pal
( 2011 )
Moments of Life, Pal by Karna Shakya, tells the story in two different perspectives before and after interval. It won the Chalchitra Bikash Parishad award in 2012.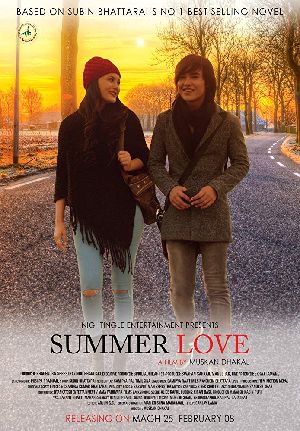 Summer Love is a 2019 Nepalese romance drama film, based on Subin Bhattarai's novel Summer Love. The film is directed by Muskan Dhakal, produced by Khagendra Shrestha, Indu Bhandari, written by Subin Bhattarai.