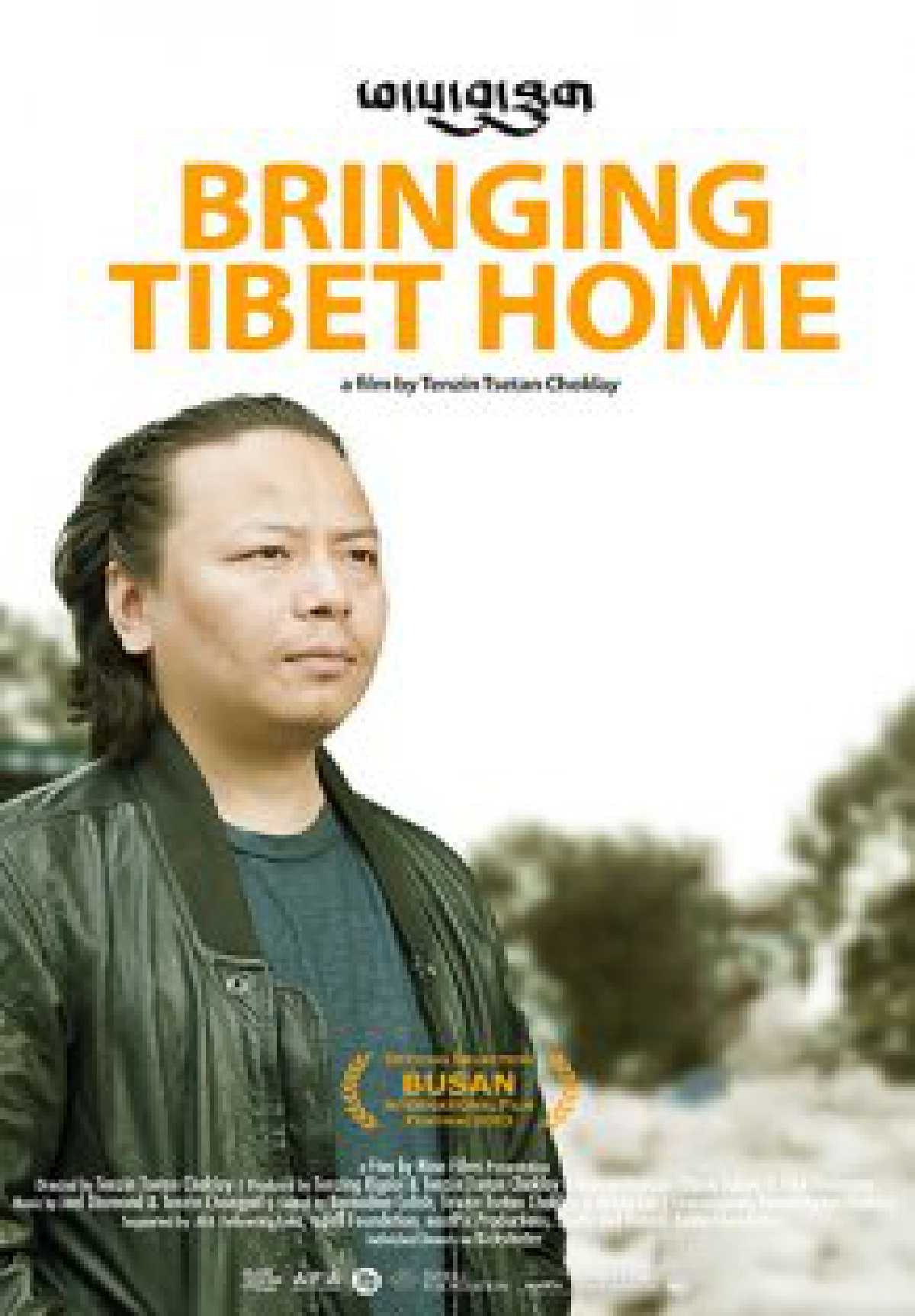 When a Tibetan refugee dies from a terminal illness, his last wish to set foot on his native soil remains unfulfilled - until his son, a New York-based artist, embarks on an unthinkable journey.
Director:
Tenzin Tsetan Choklay
Written By:
Tenzin Tsetan Choklay
Starring:
Tenzing Rigdol,
Dalai Lama,
Topten Tsering,
This movie is currently not available online. Drop your email or mobile number to get notified.