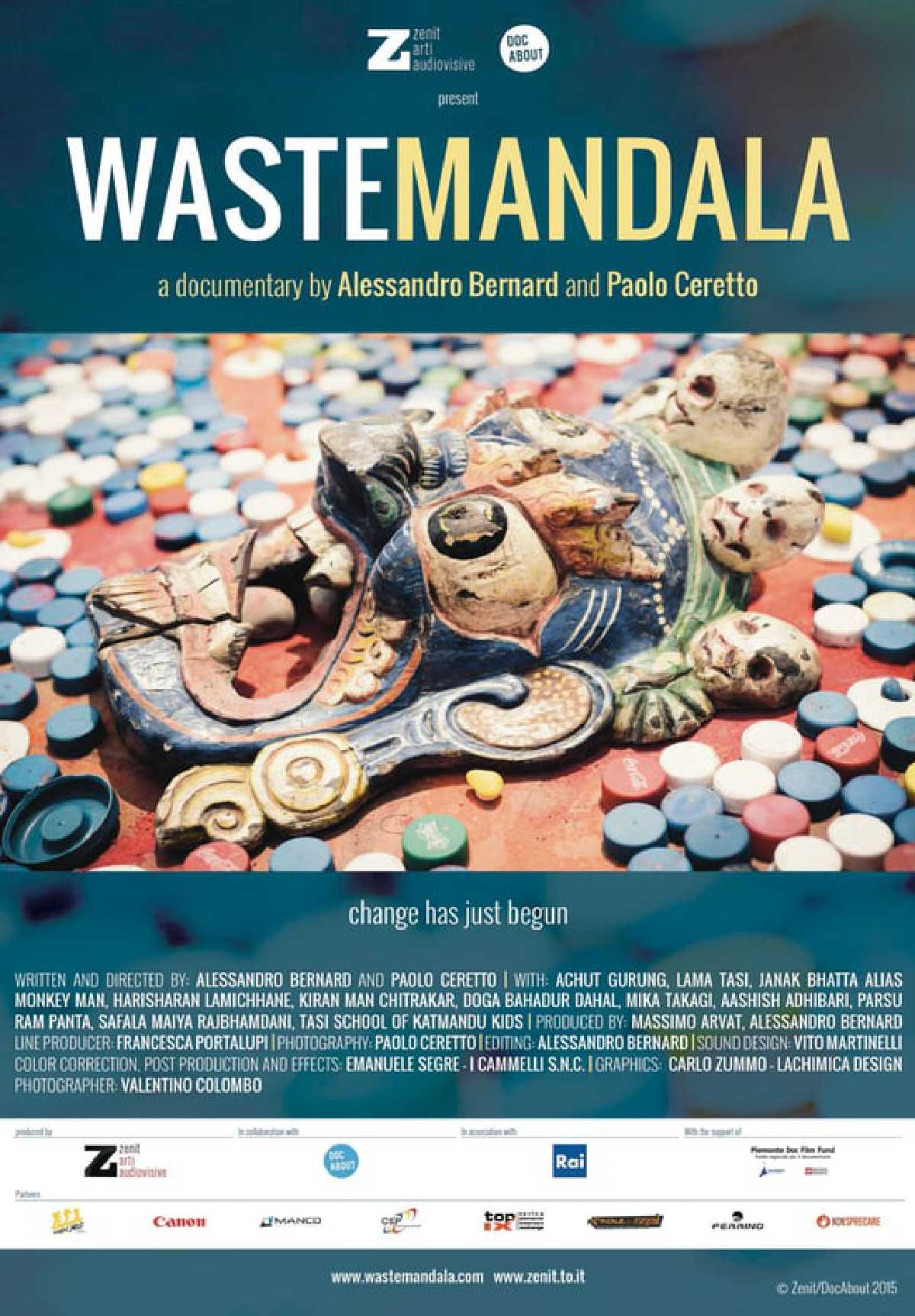 Waste Mandala is an inspired by plastic documentary that tells the story of this unique experience of changing. An increasing group of eco tourists and volunteers started to collect the garbage left behind by people and tourists from the Himalayan peaks in Nepal. They are called Green Soldiers and cleaning is their way to fight. They are planning to build a large and colorful mandala made of waste.
Director:
Paolo Ceretto
Alessandro Bernard
Written By:
Paolo Ceretto
Alessandro Bernard
Starring:
Safala Maiya Rajbhandari,
Parsu Ram Panta,
This movie is currently not available online. Drop your email or mobile number to get notified.