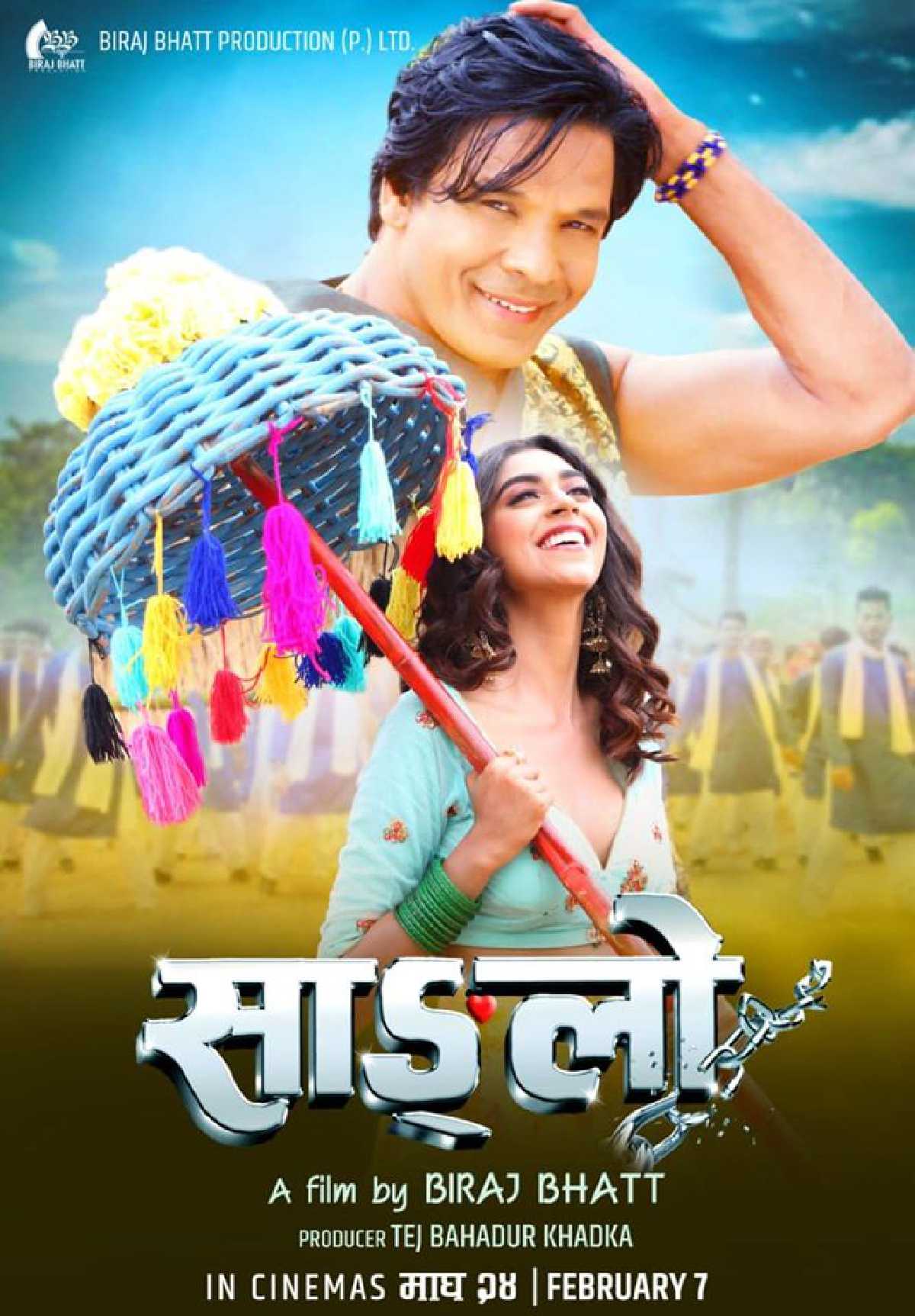 Actor Biraj Bhatta is going to debut his direction career from 'Sanglo'. Miss Nepal 2017 Nikita Chandak Maheshwari can be seen in the opposite pair of Biraj in the movie.
Director:
Biraj Bhatta
Written By:
Shivam Adhikari
Starring:
Shishir Bhandari,
Prakash Jung Shah,
Laya Sangraula,
Jayananda Lama,
Biraj Bhatta,
Amit Giri,
Nikita Chandak,
Kameshwor Chaurasiya,
RP Panta,
Ramesh Sodari,
Bhisma Joshi,
This movie is currently not available online. Drop your email or mobile number to get notified.