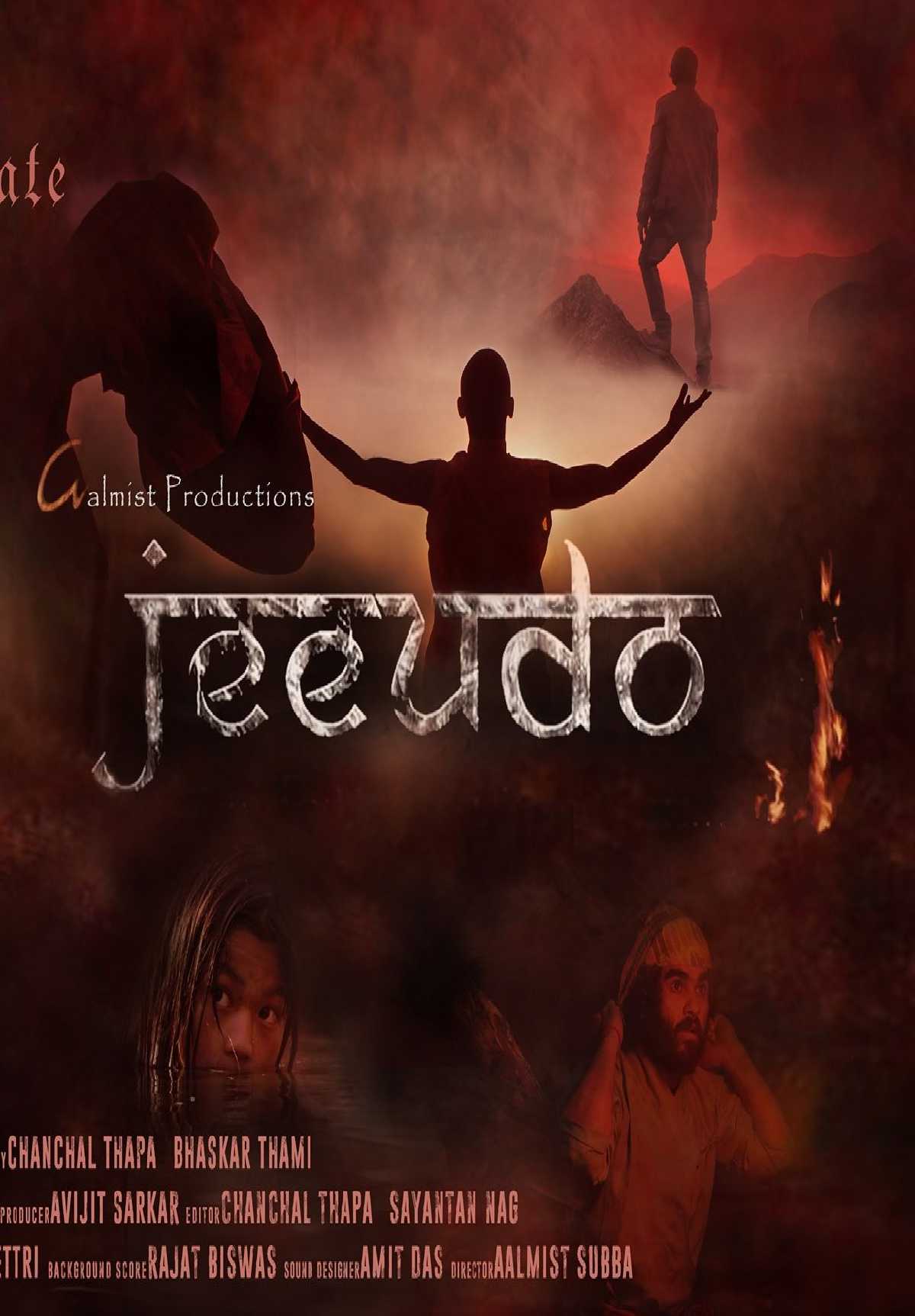 A film of this style and narration has not been attempted before in Nepali Cinema and has a stellar and talented cast and crew who hail from the different parts of our land like Gangtok, Darjeeling, Siliguri, Kurseong, Namchi, Kalimpong, Mirik and other Locations, and have worked hard to bring the never been told story to life. This film is an amalgamation of our myths, superstitions, love and sacrifice, all handled with a realistic touch and finesse by the actors who have been carefully selected for their characters after undergoing rigorous auditions and workshop.
Director:
Aalmist Subba
Written By:
Aalmist Subba
Starring:
Roshan Lakhotia,
Aashish Subba,
Aalmist Subba,
Shradha Sharma,
Pranisha Gahatraj,
Birbal Subba,
Anna Daneberga,
Evelyn Stimpfig,
Pujan Ghishing,
Buddhiman Rai,
Koiling Lepcha Yue,
Prashant Barailly,
Priten Tamang,
Nikhil Gurung,
Roman Rai,
Iswar Dahal,
Kesang Lama,
Ashok Tamang,
Rambir Limbu,
Miss Davina Rai,
Manju K.C,
Jeewan Chettri,
Niraj Rai,
Rajkamal Gurung,
Manjiv Chettri,
Manjuna Tamang,
Rahul Biswakarma,
Savita Thapa,
Saroja Tamang,
Safal Rai,
Miss Vinayaka Lama,
Aryan Tamang,
Nigam Rai,
Lhadup Tamang,
Lazim Yonzon,
Rajesh Chettri,
Siddu Pradhan,
Praveen Chettri,
Shreya Tamang,
Bijay Tamang,
Bibek Chettri,
Suren Rai,
Bhawesh Gurung,
Miss Ashwinta Sharma,
Miss Suhasna Thami,
This movie is currently not available online. Drop your email or mobile number to get notified.