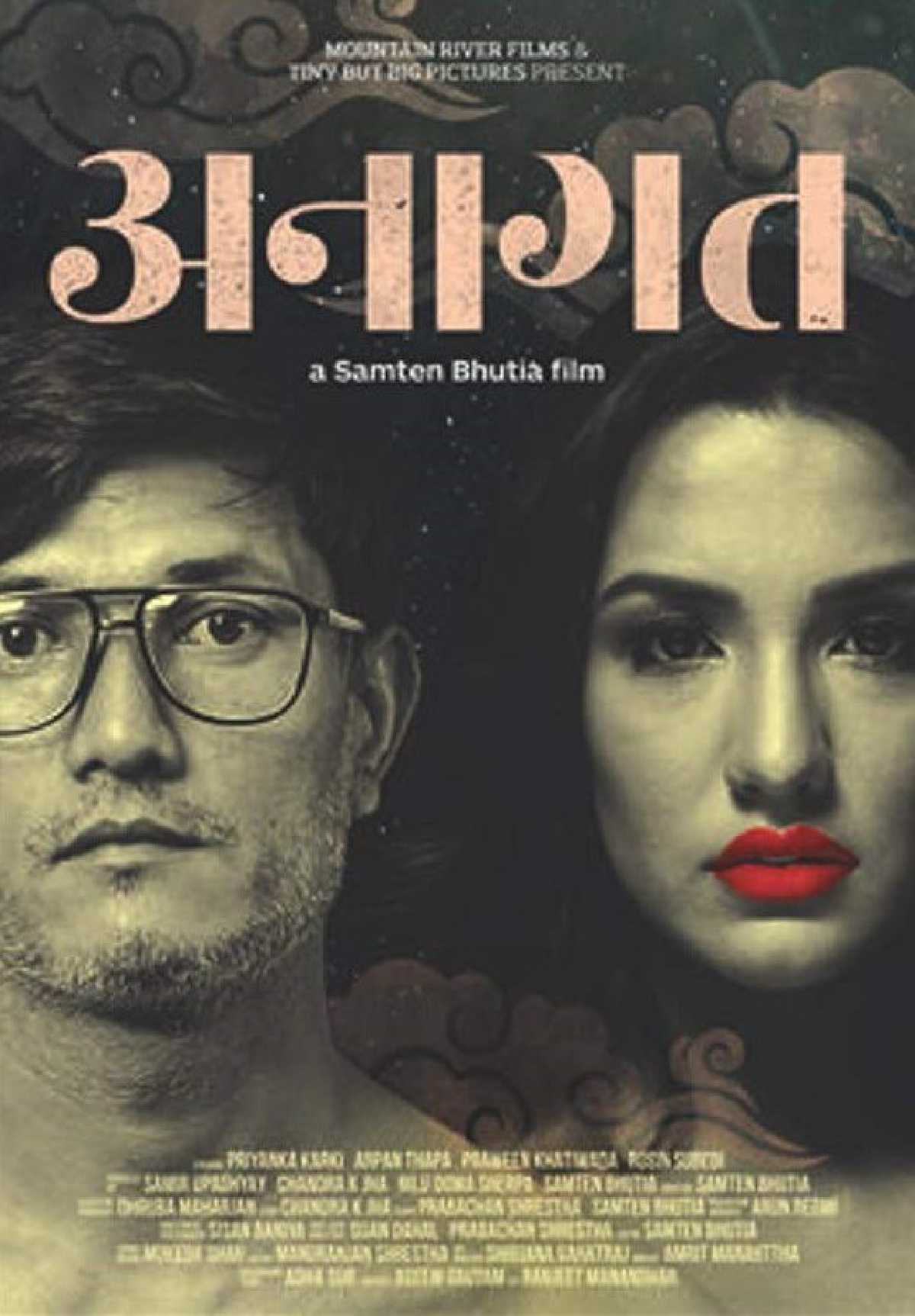 Anaagat is a 2019 Nepali language psychological thriller directed by Samten Bhutia and produced by Mountain River Films and Tiny but Big Pictures Production. The seed for the film was sown when Chandra K. Jha, who went on to become one of the producers of the film, pitched his story idea to Samten Bhutia.
Director:
Samten Bhutia
Written By:
Chandra Kant Jha
Starring:
Priyanka Karki,
Praween Khatiwada,
Samrant Thapa,
Arun Regmi,
Rosin Subedi,
Bishal Kumar Chettri,
Narendra Baral,
Aliza Katwal,
This movie is currently not available online. Drop your email or mobile number to get notified.