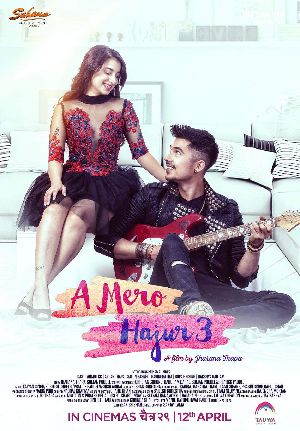 An romantic relationship between a celebrity and his fan.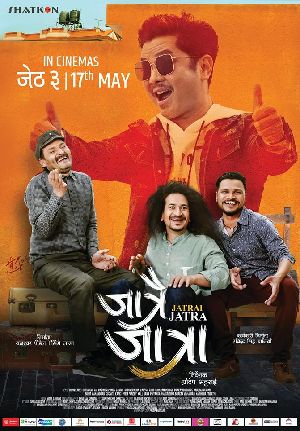 The story begins from where it was ended in part 1. The three guys got out from the jail after serving three years of sentencing and they part their ways but they again fall in trap of greed. This time it is about a gold. There are many twist and turns.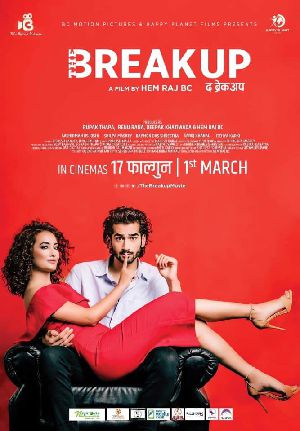 Love story between Aaviskhar and Sara and how their friends-with-benefits relationship ends up in them falling in love with each other.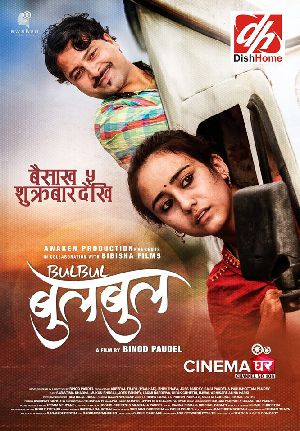 A young mother waiting for her husband to be back for years falls in love with a guy while she looks after her paralyzed father-in-law.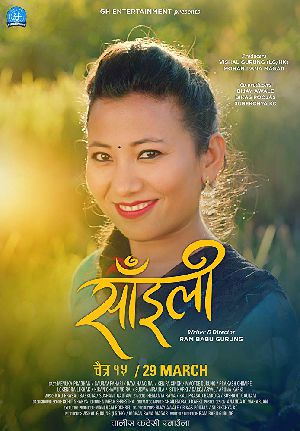 This movie is based on the true story of the Nepali workers in the middle east who are compelled to be away from their families.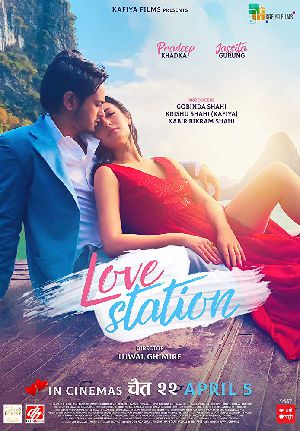 Love Station is a 2019 Nepalese drama romance film directed by Ujwal Ghimire. The film is produced by Gobinda Shahi, Krishu Shahi, and Kabir Bikram Shahi under the banner of Kafiya Films.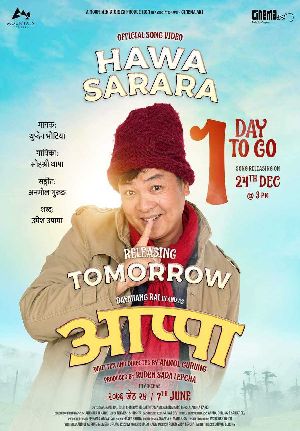 Appa
( 2019 )
Appa is a film based on a father son relationship told in the most simplest of manner. It delves into the world of Birkhey (Dayahang Rai) and Sid (Siddhant Raj Tamang) as they explore their relationship. It further deepens into a teenage romance with Kavya (Allona Kabo Lepcha).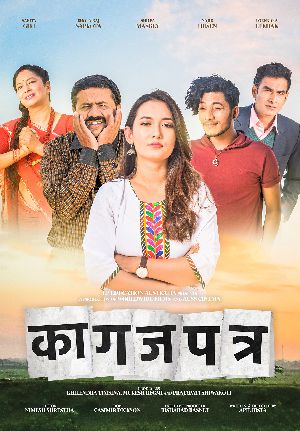 Bunu, a modern village girl, born in lower middle-class family, who is a Nursing graduate. She wants to go abroad for further study, preferably Australia, to seek a better future. Her parents who have already spent the better part of their fortune to educate her with a Nursing Degree cannot afford for her further studies abroad. She teams up with her sister Devi who's having nightmare about future of her family. They struggle to find the way Bunu can go on for further studies and uplift Devi's family status.
The Man from Kathmandu is a Nepalese film directed and written by Pema Dhondup. The film is Dhondup's second feature film and features Gulshan Grover, Hameed Sheikh, Jose Manuel, Anna Sharma, Michael Brian, Karma Shakya, Neer Shah, Mithila Sharma.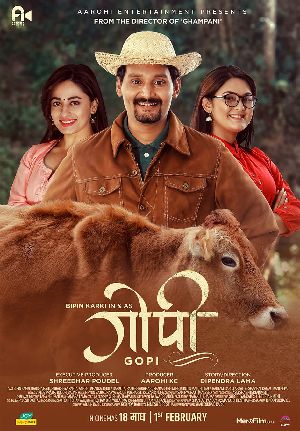 Gopi
( 2019 )
An excellent portrayal of a struggle of a common man to do something in our discouraging system and society. Fantastic acting from the cast and well written dialogues.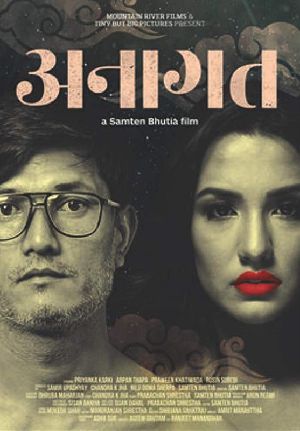 Anaagat is a 2019 Nepali language psychological thriller directed by Samten Bhutia and produced by Mountain River Films and Tiny but Big Pictures Production. The seed for the film was sown when Chandra K. Jha, who went on to become one of the producers of the film, pitched his story idea to Samten Bhutia.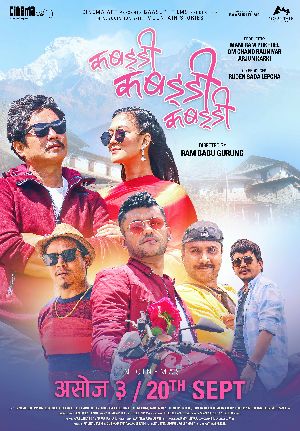 Kabaddi Kabaddi Kabaddi is a sequel movie of the hit 2013 movie Kabaddi and 2015 Kabaddi Kabaddi. This time the movie presents the conflict of same cast and inter cast marriage.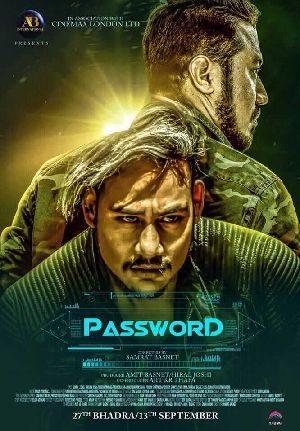 Makers of the movie 'Password' have released their first song 'Aajko Saam', featuring Indian actress Sunny Leone. Along with Sunny leone, Nepali actor Anoop Bikram Shahi also being featured in the song. According source, Mr Shahi is portraying the role in as villain the movie.